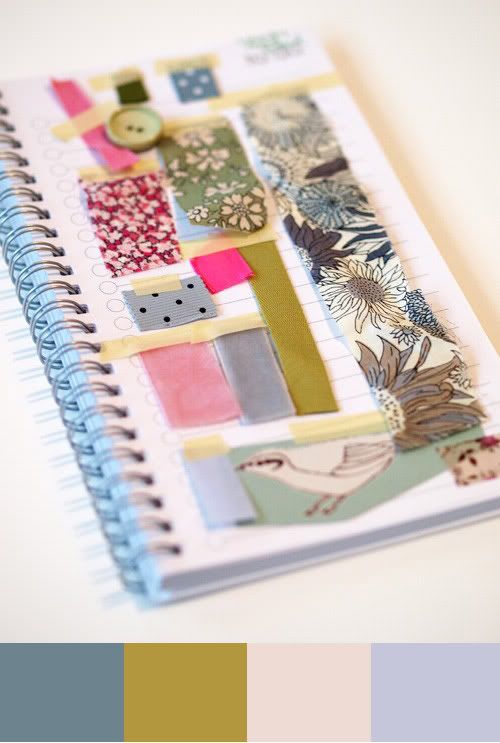 original image by decor8 via Pinterest
You might notice a few little changes on the blog here. Like the lovely green and pink buttons in the left sidebar. Or the headers in the sidebars. Or the list of what I write about in the right sidebar. I found this image above on Pinterest and I used it for inspiration to create a color palette.
I found this amazing
color palette generator
via
Creature Comforts
blog. It does all the work for you, when choosing a color palette. Unfortunately, it wasn't pulling out the pink for me, so I ended up using the eyedropper tool in Photoshop to pull out the colors. But if you don't have Photoshop, or you like having things done for you (like me) you can use the
generator
and it works like a charm.
I coped the image URL slightly different from the other tutorials I have seen of this, so I thought I would share this way with you. It's very simple.
-
Find the image you would like to use (it must be hosted online (via Pinterest, blogs, photobucket, etc.)) and if it is not your own image, you probably want to check if it is copyright protected
-
Right click on the image
-
Select "Copy Image Location" (This copies the URL link, which should end in something like .jpg)
-
Paste the URL into the proper box on the
palette generator page
-
Click the "Color-palette-ify" button
-
YAY! You're done. Easy as cake.
Then you can use the color code numbers for blog templates, in Photoshop, etc. Just make sure that if you use someone else's image you are giving them credit for it and not calling it your own.
Please let me know if this tutorial is helpful! Enjoy.