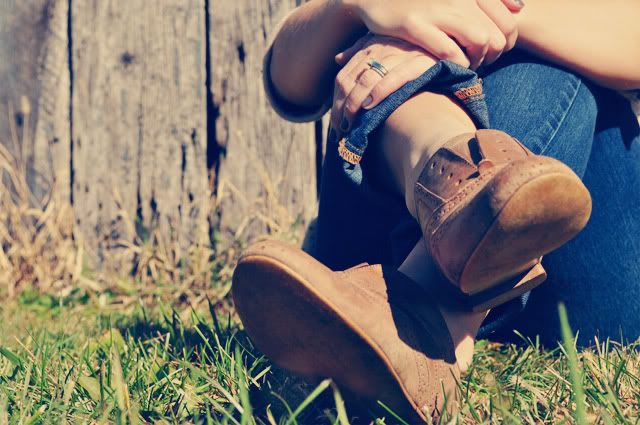 This post was completely inspired by Eryka's post this past saturday.


sometimes
...you just need to take a break from studying, no matter what the reason.
...you realize you've been in a house for 6 months and haven't finished unpacking (and then still do nothing about it).
...you wish it was summer so bad that you start browsing peoples Pinterest boards with summer themes just because it gives you something to look forward to.
...if you wait long enough, you will finally get that gust of motivation to really clean house.
...frozen pizzas can be just a good of meal as any.
...you can actually convince husbands to sit down and watch a chick-flick with you (as long as it has a really pretty actress like Reese Witherspoon).
...you find vintage beaded belts at thrift stores for $4.50!
...you just can't think of anything to blog about, so you make random lists like these and copy off of other peoples
posts
.
...you have to eat cheddar crackers for breakfast (at least they were K crisps!)
...you run out of excuses to give hubby for why you aren't going to run with him.
...family members get new puppies and you get to play and cuddle and then leave it with someone else to potty train! Ha!
...you let go of your Pinterest addiction for about 3 weeks and then all of a sudden, WHAM! It's back.
Happy Monday! I don't know about you but I'm ready for the weekend already.
:)