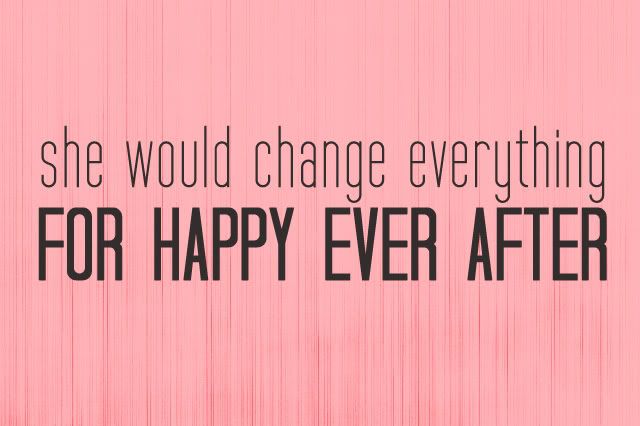 Yesterday
I shared a song with you all called
Beautiful Disaster by Job McLaughlin
. The lyrics of that song really hit home with me this week. The girl in this song is so similar to the girl I used to be before I found Jesus, or I guess I should say before I realized
He had been there all along
.
I was completely lost, confused, and a lot of times I felt
unloved
. My high school years consisted of bad relationships and my parents divorce and I was overwhelmed with it all by the time I was into my junior year. I'm not going to share my testimony today, but finding God definitely changed my life.
The song says, "She would change everything for happy ever after." That's exactly what happened. My happy ever after is the rest of my life, and my eternal life that I now have because Jesus is
in my heart
. I changed everything for that. That's part of getting saved. All of a sudden you want to change things. You want Jesus in your life, you realize you need him,
and you change
. It's a beautiful thing.
You change. You stop thinking that you have to look like those girls in the magazines. You stop giving in to the drama in your life. You stop looking down on yourself. You change the way you feel and your heart grows (and I don't mean in size, but you get the gist). Everything just gets better.
That doesn't mean that it's never hard again
, but hard is better
with God
than hard on your own.
When all you see is
disaster
, God shows you that you're
beautiful
.
"I am leaving you with a gift—peace of mind and heart. And the peace I give is a gift the world cannot give. So don't be troubled or afraid."
John 14:27 NLT