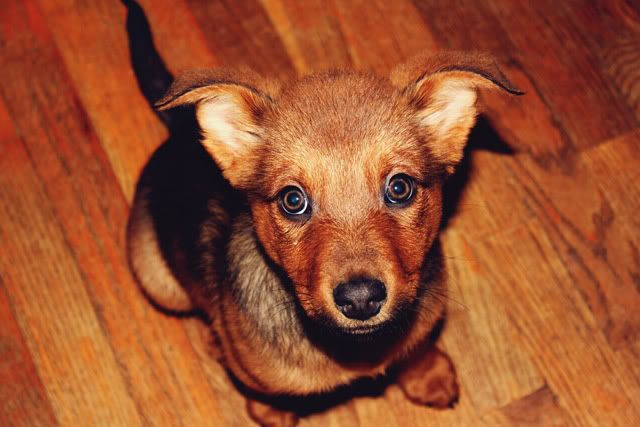 ...it only takes a little sunshine to give me a refreshed mind.
...hubby fixes tacos twice in one week and I get spoiled with queso.
...I spend hours in F21. I think I was in the dressing room 3 times, but I mean it's two floors now, that's a lot of choices.
...hubby really doesn't want to take my outfit pictures but does anyway (see those results tomorrow).
...we watch movies that aren't supposed to be scary but still end up creeping me out. I'm a total scardeycat.
...we go to movies with friends we haven't seen in a while and love it.
...hubby hates the movie (it was a chick flick) but yet he is still talking about it at bedtime and even the next day. Hmmmm...
...we have breakfast for dinner and all I can say about that is YUM.
...(and by sometimes, I mean rarely for this one) I have an entire 'homework-free' weekend. That's real bliss.
...little Bear goes days without accidents in the house and then has one little oops because me and hubby weren't paying attention. Our fault.
...little Bear loves to play, but most of the time he just loves to cuddle, cuddle, cuddle. And I'm in love with that. And in love with the little guy.
Happy Monday!