One of my favorite blogs to read is Awkward Girls because I get a good dose of style + friendship + humor. That is a great combination. I was so thrilled to do a Q&A session with Lauren & Madison so that you could learn a little more about them (okay and I kind of wanted to know these answers for myself). Can you believe their taking sewing classes? No telling what kind of amazing wardrobe pieces they will be whipping up. Hope you enjoy their little session and make sure you check out their blog!

---
We're two best friends who love fashion so we started a blog together.
Today, Jessica asked us to answer a couple questions to help you get to know us a little better. Enjoy!
Q: Describe your style. What are you drawn to?
Our style is really eclectic. It's a mix of vintage and trendy, feminine and masculine, romantic and edgy. It's basically just whatever we feel like wearing that day. Based on our Pinterests, we're definitely drawn to lace, pastels, and tailored looks.
Q: Do you have a style icon?
We have many! Zoey Deschanel, Alexa Chung, Mary-Kate, Ashley, and Elizabeth Olsen, Audrey Hepburn, the list goes on! Anyone that dresses super chic, yet so timeless.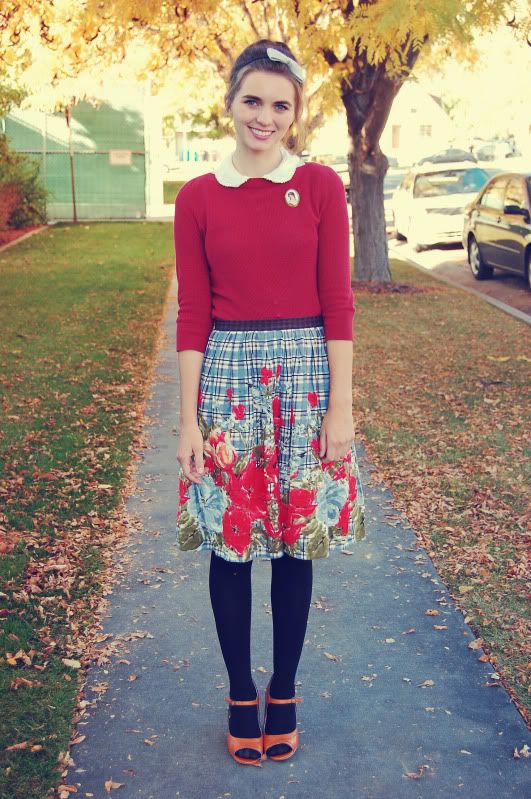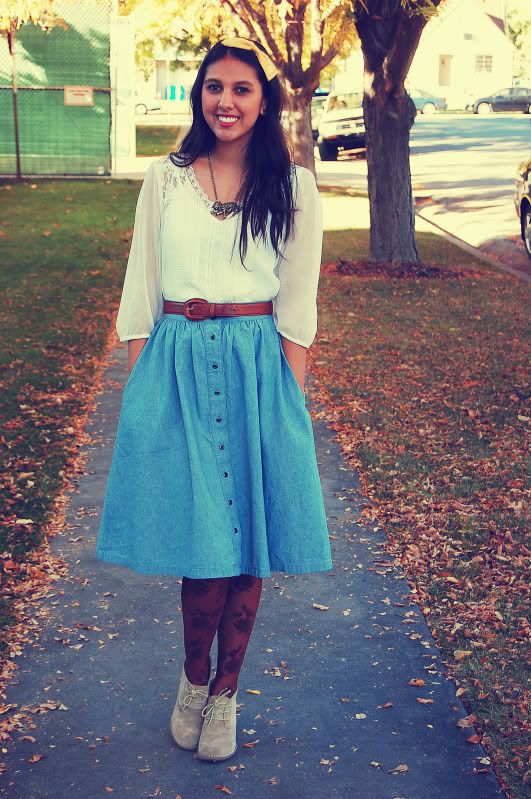 Q: Where do you get your style inspiration?
A: Being a part of the blogging community, we're definitely inspired by other bloggers. And Pinterest. Whenever we feel like we have nothing to wear, we just peruse Pinterest for a while for outfit ideas.
Q:What's your favorite current trend (chambray shirts, pattern mixing, etc.)?
A: We love the trend of bright colors lately! We can wear colored jeans and a colored top without feeling like a rainbow threw up on us.
What's the most awkward fashion moment you've ever had?
Awkward moment: When we meet each other on campus and we're wearing essentially the exact. same. thing.
Q: If you were forced to get rid of everything in your closet and start over, but could keep just one piece, what would it be?
A: This makes us feel like Meryl Streep in Sophie's Choice. How could we ever choose!?! Just kidding, we're not THAT materialistic, we promise. Ummm probably our boots. A good, worn in pair of leather boots is hard to replace.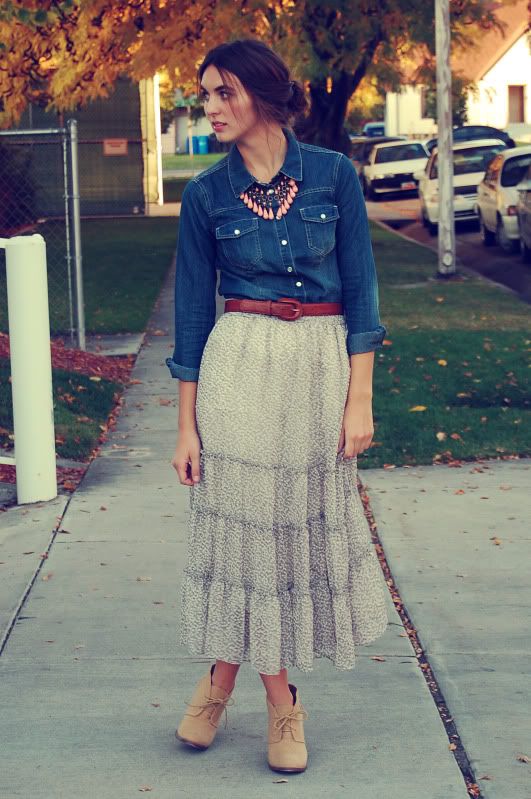 Q: You girls are definitely into fashion and you seem creative, are you into anything else (drawing, painting, photography, etc)?
A: Yes, definitely! You have to have a creative mind in order to write a blog, or else it wouldn't be fun! We both have been taking sewing classes and recently started making our own clothes. Madison also dabbles in drawing, and plays a mean game of tennis. Lauren has a background in art, graphic design, photography and used to dance (key word: used to). We also both love music! Lauren plays guitar and Maddie plays piano. Maybe we should start a band?
Q: What's the best thing about writing a blog with your best friend?
A: Probably the fact that our blog wouldn't exist unless we blogged together. Not only because there's always someone to take our pictures, but because we push each other to actually blog. If we were doing it on our own, we probably would've gotten lazy and quit a lonnng time ago. Also, we're so close that we're always on the same wavelength so we never disagree on anything blog related. Oh, and it's probably like ten times more fun to blog with your best friend!