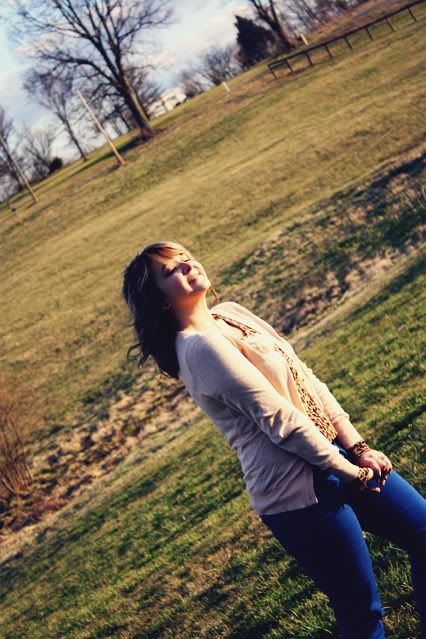 ...you get bombarded with school work and don't get to blog much during the week.
...you are lame about answering emails on a timely basis and then have to play catch up.
...you get a flat tire. For me, this happens quite often.
...you go to the grocery after not having been in over a month and your bill definitely proves it.
...little cuddly puppies make everything better.
...sometimes you get the chance to go to a concert such as Winter Jam with amazing artists like, Building 429, Sanctus Real, and Skillet and you leave there feeling so amazed.
...you're on spring break and you're working all day. And then you go, 'what am I thinking???'
...you wear something and in your head you're like "wow, I look awesome" but when you see pictures of yourself, you're like "woops."
...you can actually live in a small town and go to the grocery without seeing anyone you know. Well, I think this is totally possible, but it hasn't happened to me yet.