over a high-low blouse + long necklace



with a skirt + a tucked in blouse



paired with a white henley tee + crochet hat



over top a button up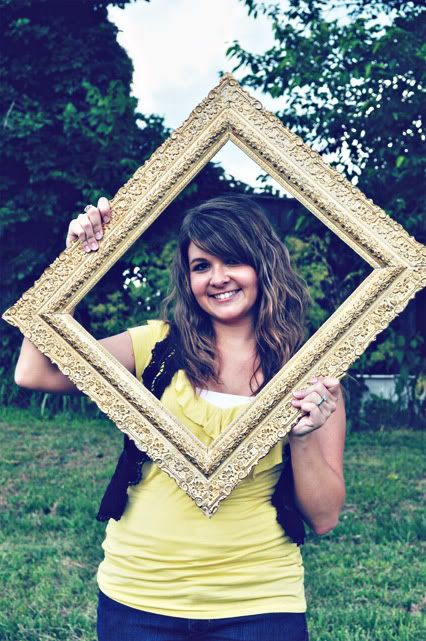 with a ruffle blouse (oh my word! that hair!)
This little vest has seriously been one of the best investments I've ever made. I can wear it with practically anything.
Here are some other ways I've worn it:
- Over a striped tank
- With a plaid button up
- Over a short sleeve dress
- On top of a blouse with ruffles on the shoulders
- With a baggy white shirt and jeans
Hope this gives you some inspiration! Happy Friday!