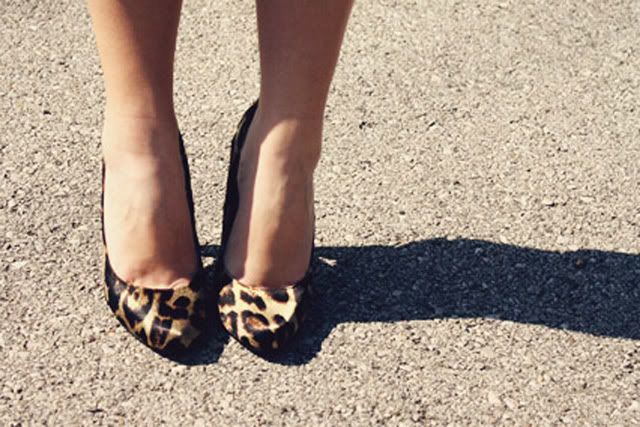 So I think I've come down with a case of college brain (yes, I completely self-diagnosed with a term I made up). That is, having way too many things running around in my head at once only to result in me forgetting everything and doing things that don't make a lot of sense.
- I have completely misplaced my
cap and gown
(gasp!) and have checked every 'logical' place it could be. I have three weeks to find it. Procrastination is not an option.
- I threw away some important notes I needed for class. And I mean, like the-garbage-truck-has-already-picked-it-up kind of threw it away, not just like I can go dig it out of the kitchen trash can.
- I'm supposed to write down my IN and OUT times on my timecard at work. Somehow I managed to make it to 5pm when I was leaving before I remembered to write anything down. At least I take lunch at the same time every day.
- I cannot even count on one hand how many times I almost make it out of our subdivision before I have to turn around, go back home, and just satisfy myself in knowing that I did in fact close the garage door.
- Cleaning out all of our recyclables in the kitchen meant making 5 trips to the recycling bin in the garage. Not sure why I didn't plan that out to be one trip.
- I have a project due on Thursday, which I forgot about until Saturday night.
- I discovered that just putting clothing in the dryer does not actually dry them. Note to self: remember to turn it on before you walk away unless you plan on coming back later to a pile of wet clothes.
- Folding said laundry after it finally dried. Then I nicely put it away. The next morning Ryan asked where his white shirts were. "Uhhhhh....oh. On the coffee table." Somehow I missed those.
- I think I might have registered for Commencement twice? I couldn't remember if I did it the first time, so twice is better than not at all, right?
- Oh and if I haven't responded to any of your emails or comments...well, I probably think that I already did, so don't think I'm a bad person or anything. Forgetful, yes. Bad, no.
Needless to say, I cannot wait for this to be over.
Graduation day: May 6 1PM.
18 days 21 hours. But who's counting?