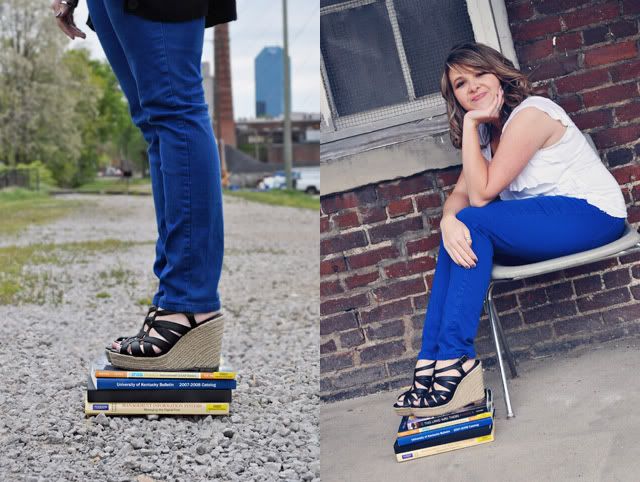 There is absolutely a 100% difference between having class at 8am and being at work at 8am, I'll take the latter.
No matter how long they have been in college, some people just cannot grasp the concept of sitting in the same seat every class for smaller classrooms.
Some teachers are there to educate you and see you succeed, others are there for the paycheck and because there was nothing else available at the time.
When it's raining, wear shoes with grip on the bottom in order to prevent yourself from almost doing the splits in front of everyone in the lobby.
And actually, carry an umbrella with you every single day, even if you don't think it will rain, better safe than soaking wet.
By no means should you ever expect to register classes with the exact schedule you had hoped for. That will rarely happen, and if it does, consider yourself one of the lucky few.
It is actually possible to not participate at all in a class and still receive the same participation grade as your friend who talks on a regular basis.
Attending a large campus means that by your last semester you can still find pathways and short-cuts that you never knew existed.
Campus food is actually pretty delicious, although slighty overpriced.
You will not receive college snow days as frequently as you did in high school. For this reason, on those days you really shouldn't be having class because of the weather, but you go anyway because you're "that student," make sure to avoid all sloping sidewalks as they are likely still covered in ice.
Kinda glad those experiences are over, but at least I have a lot of life experience now. ;)