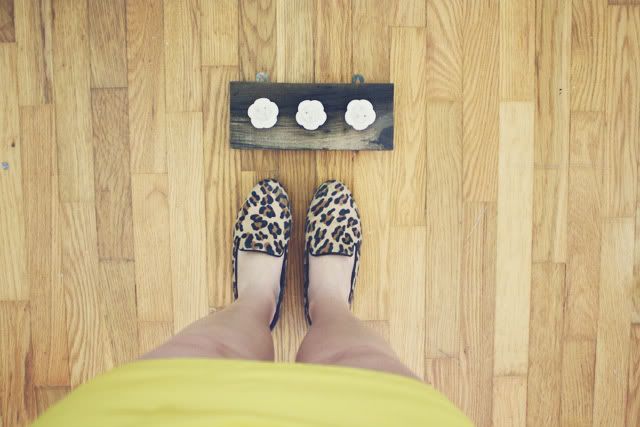 ...a healthy dose of HGTV is much needed during my lunch break.
...dried mangos are the best snack ever.
...my inspiration journal gets filled with ideas.
...lovely things come in the mail.
...having to get to work early isn't so bad.
...house hunting is fun. other times, it is not.
...busy weekends are the best.
...seeing friends get married and knowing God is with their relationship, is so moving.
...friends that I haven't seen in a while are dearly missed.
...hubby discovered amazing treats, like caramel shakes.
...hubby gets off work early and has dinner ready when I get home. yeah, I've got a keeper.
...wearing leopard flats just makes the day beautiful.